Events &Vol2 Updates 03 Jul 2013 12:35 am
We are TWO WEEKS away from the release of THIS IS HOW YOU DIE!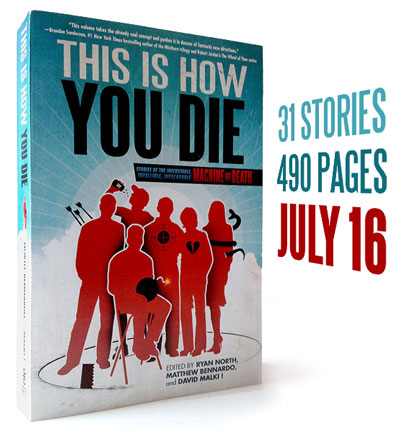 Real quick — did you know — if you pre-order the book via Amazon, it will arrive ON the day of its release? Obviously we want everyone to support their local mom and pop bookstores (and other fine retailers), but if Amazon is your preferred method of bookbuying, just know there will be no lag time getting the book into your hands. Technology and the postal service will WORK TOGETHER to make you happy.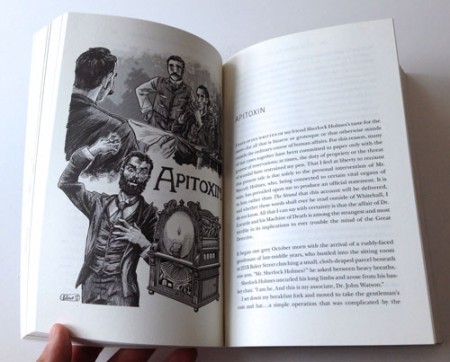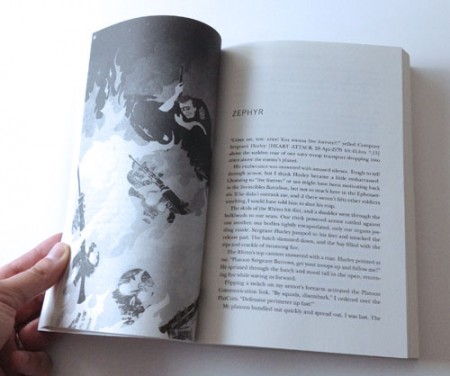 SO PRETTY.
Now onto some fun stuff!
TIHYD x 826LA COMEDY NIGHT!
A few weeks ago we had a sort of "pre-release party" for the new book here in Los Angeles at 826LA. It was a festive night with comedy, friends, a giant check, and a lot of Mexican beer — we edited together the highlights for you to check out below:
SAN DIEGO COMIC-CON!
Are you going to Comic-Con?! Come see us! THIS IS HOW YOU DIE will have its official premiere at the show, and Ryan and David will be doing an official signing at the Hachette booth (#1116) on Friday July 19th from 11-12.
We'll both be stationed at the TopatoCo booth (#1229) any other time during the convention as well. But here's what's extra rad — so many of the artists who contributed to this book will also be there, we'll be handing out cool postcards with everyone's whereabouts so you can have your own signature scavenger hunt!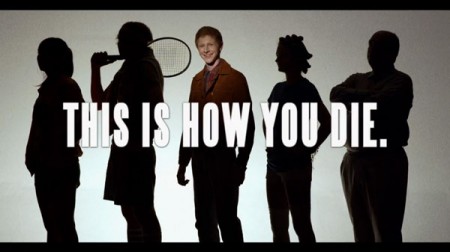 THIS IS HOW YOU DIE SHORT FILM!
Heads up — on THIS MONDAY, July 8th, we are premiering a hilarious and macabre short film on the aptly-titled website Funny Or Die.
It was directed by our friend Michael Mohan, who you might have heard of from a film called SAVE THE DATE, which was co-written & featured artwork by MOD Vol.1 illustrator Jeffrey Brown. We really put a lot of energy into making it great, and are excited to share it with you next week! In the meanwhile, here's a few stills to WHET YOUR APPETITE: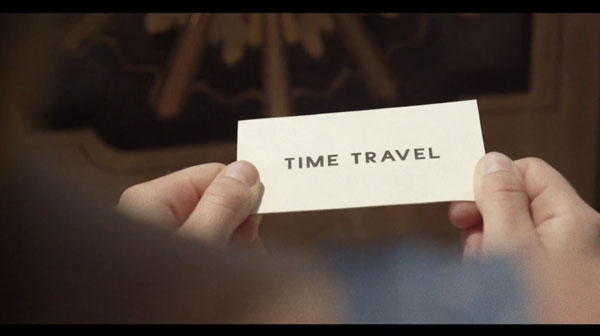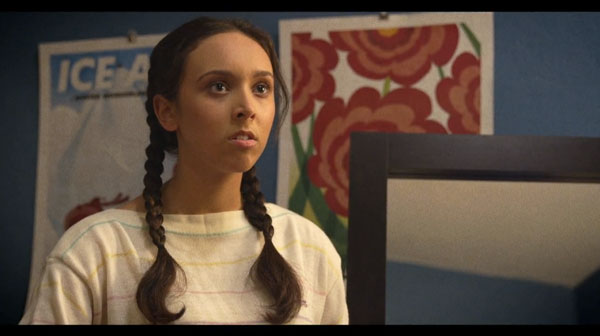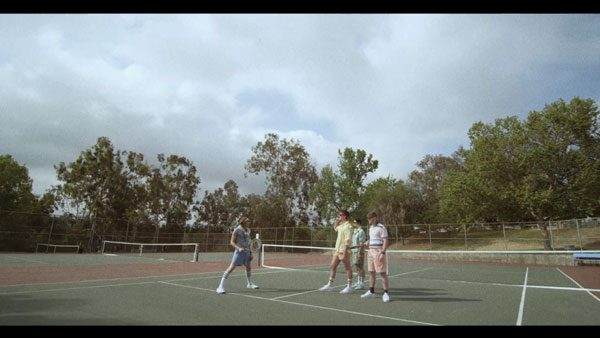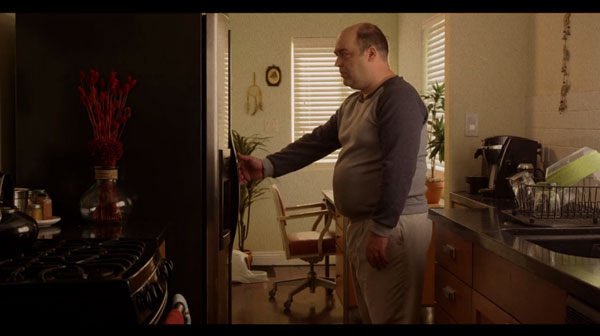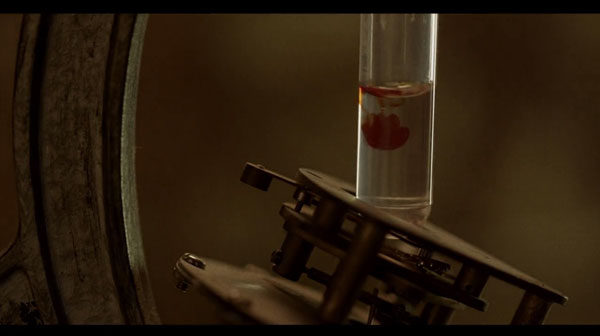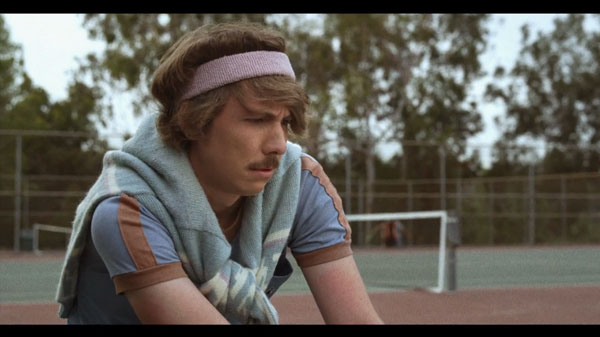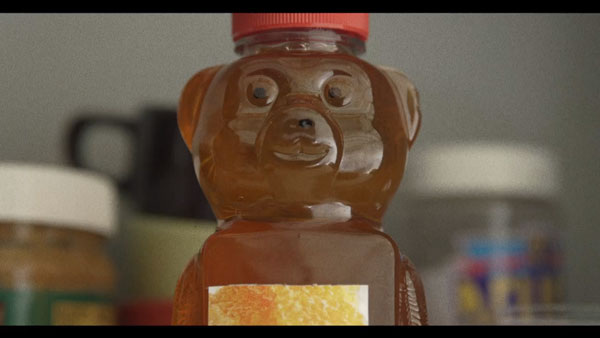 TWO MORE WEEKS! TWO MORE WEEKS! TWO MORE WEEKS! TWO MORE WEEKS! (did you pre-order the book yet)! TWO MORE WEEKS! TWO MORE WEEKS! TWO MORE WEEKS!